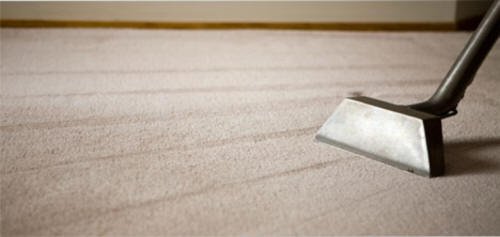 Benefits of Steam Carpet Cleaning for your Home
Before the introduction of steam cleaners the methods people usually used to clean carpets involves simple processes such as vacuuming or dry carpet cleaning.
However these basic methods and techniques only made carpets look clean on the outside. However it had no effect on the hard-to-reach places which carpets have a lot of. These methods make carpets look cleaner but they reduce the quality of the carpet's material as the fibers become faded and brittle with regular wear and tear.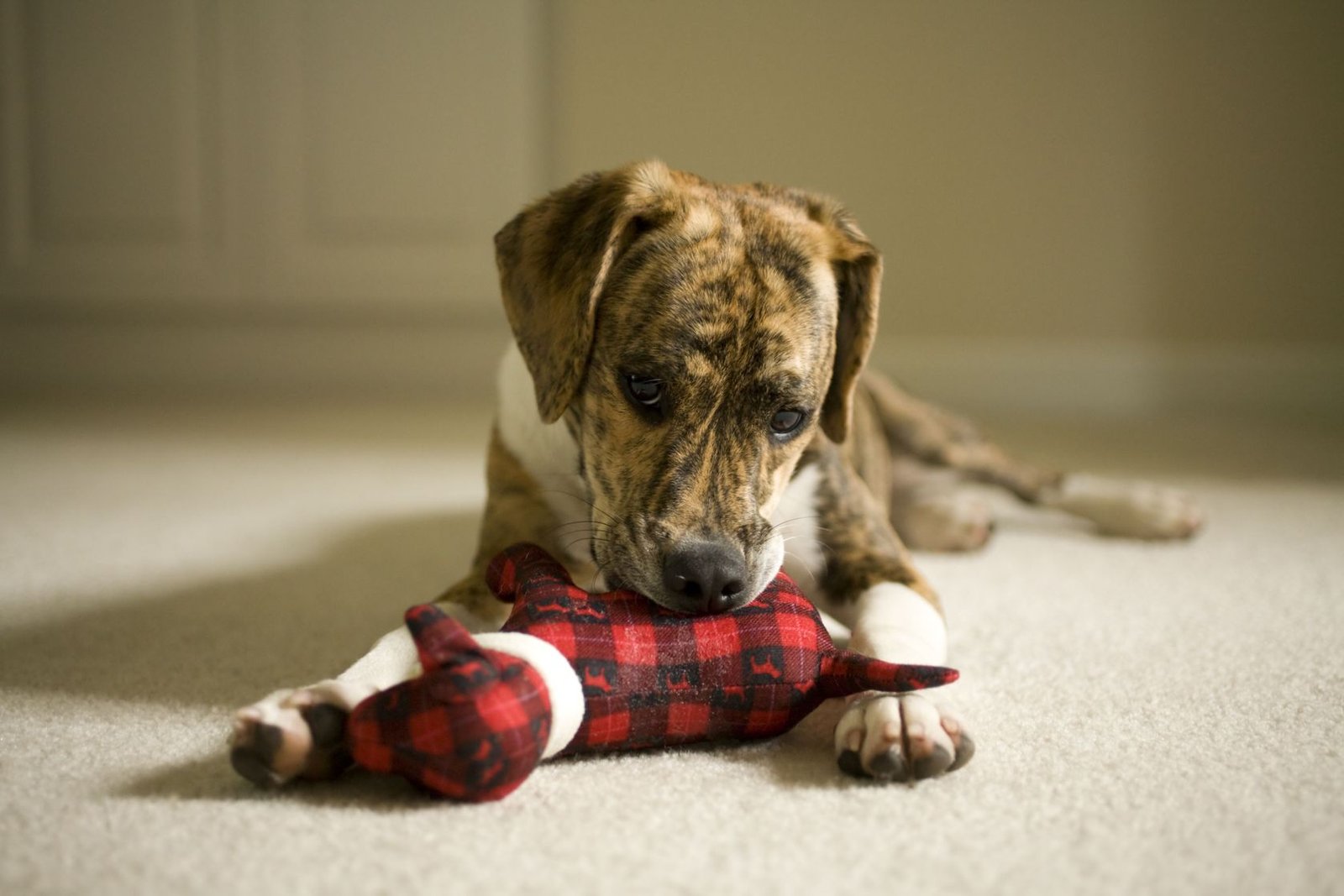 Choosing a Professional
When it comes to choosing the right provider for spot removal service, you need to make sure you look for certain qualities. Finding an established provider, such as the Jouny's Carpet, means that you can benefit from total peace of mind when having this type of work carried out. Other things you need to look at in order to help you make your choice include: