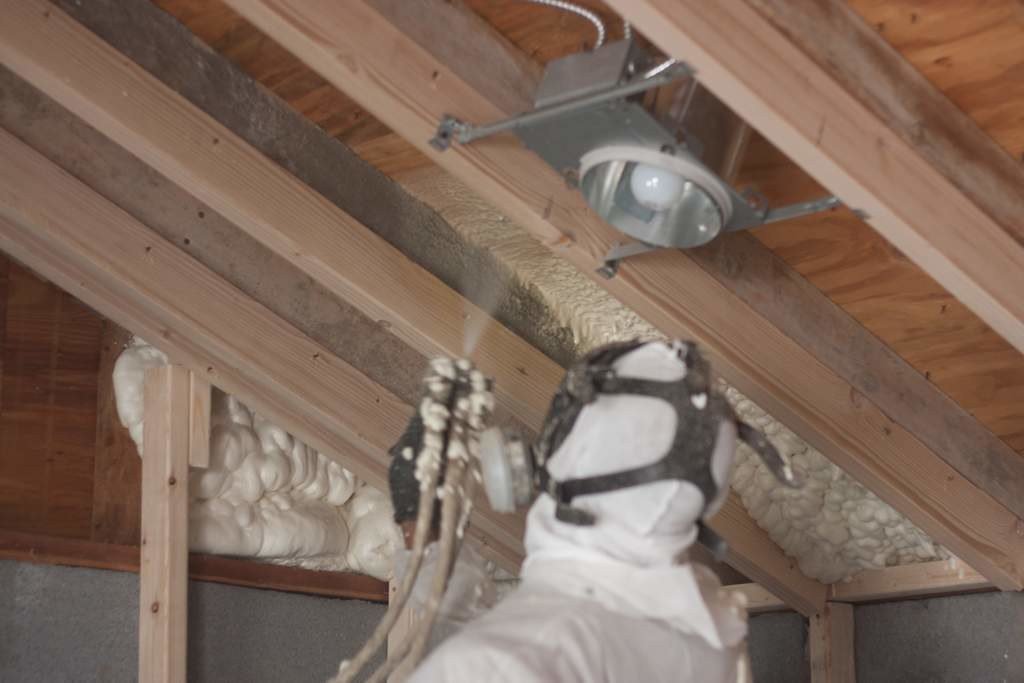 Energy Saving

Improved Air Conditioning and Heating

FREE Estimate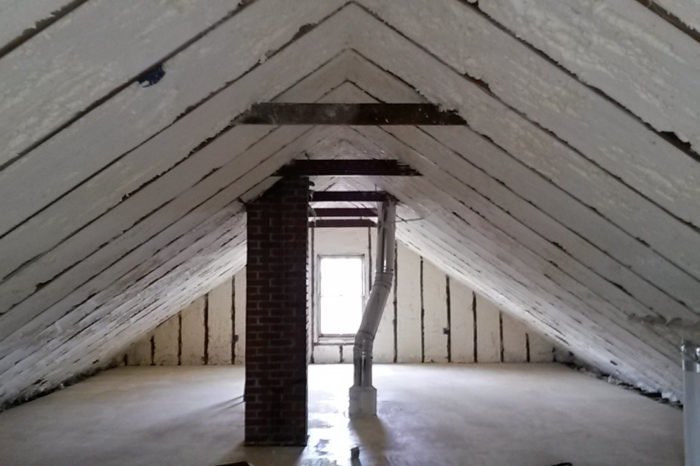 Make a Tough Job Easy With Our Help If your home has old blown insulation in the attic, removal to install new higher efficiency insulation can be a tedious chore. Jouny Insulation can provide fast removal of your old blown insulation and even install improved insulation materials to improve your home heating and cooling efficiency. … Continue reading Insulation Removal
The guys that took care of my ducts were extremely knowledgeable and shared many helpful hints on how to maintain my ducts and keep my house smelling fresh & clean! They were also just 2 great guys! Thanks so much! Highly recommend!
5 

⭐️
Phyllis Hernandez
Abe and Megial are the best. Very professional while also going above and beyond. Extremely satisfied with how my ducts turned out. Would recommend to anyone!
Jesse Dombrowski


Abe came to clean my air ducts today & he was amazing. So sweet, polite, efficient and right to business. He was very knowledgeable and I felt 100% comfortable with him providing air duct cleaning services! I recommend it to everyone especially after he let me have my own before and after pictures!


Kaitlin Marie
Prompt, thorough, efficient....great job!!!
Valerie Leveille