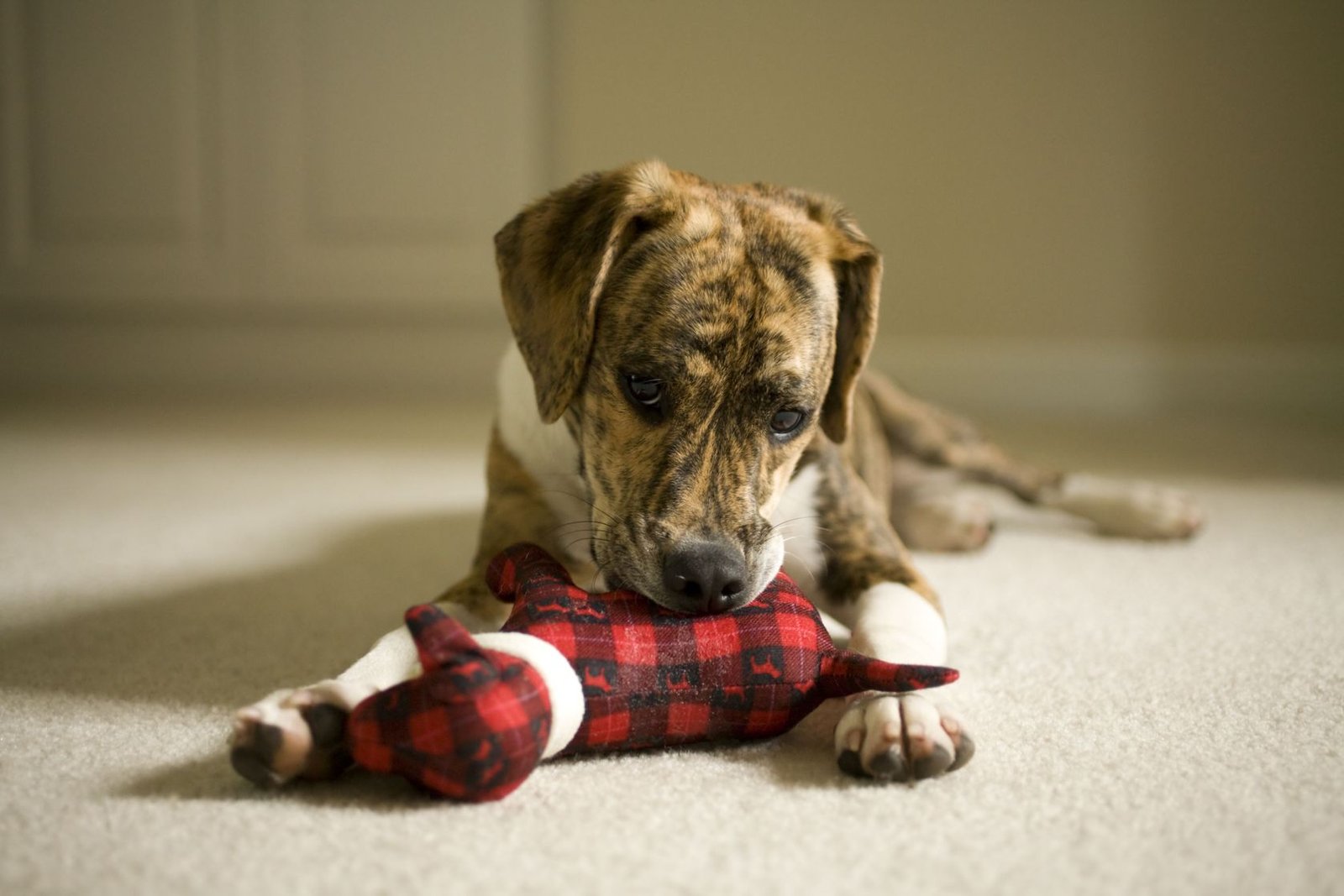 Pet Stains are No Problem!
Pets are wonderful, but finding a pet stain on your carpets, upholstery or flooring can be pretty frustrating. Pet stains can be really difficult to remove, whether they're caused by urine, feces or oil. And if you don't treat them with the right techniques and in a timely manner, they can seriously damage your flooring. There is a solution, and we have it.
Our Proven Process
Our expert cleaning technicians use state-of-the-art pet stain removal methods that begin with an analysis of your stains to determine the best approach for optimal results. Then we apply a special solution designed to break up stains so they're easier to remove. After pre-treating the area, we use our kid- and pet-friendly cleansers and powerful cleaning technology to remove stains – even those that are embedded deep in the fibers – so all you're left with is springtime freshness.
Odor Removal

Discoloration Restoration

Fabric Damage

Fiber Restoration

Flooring Damage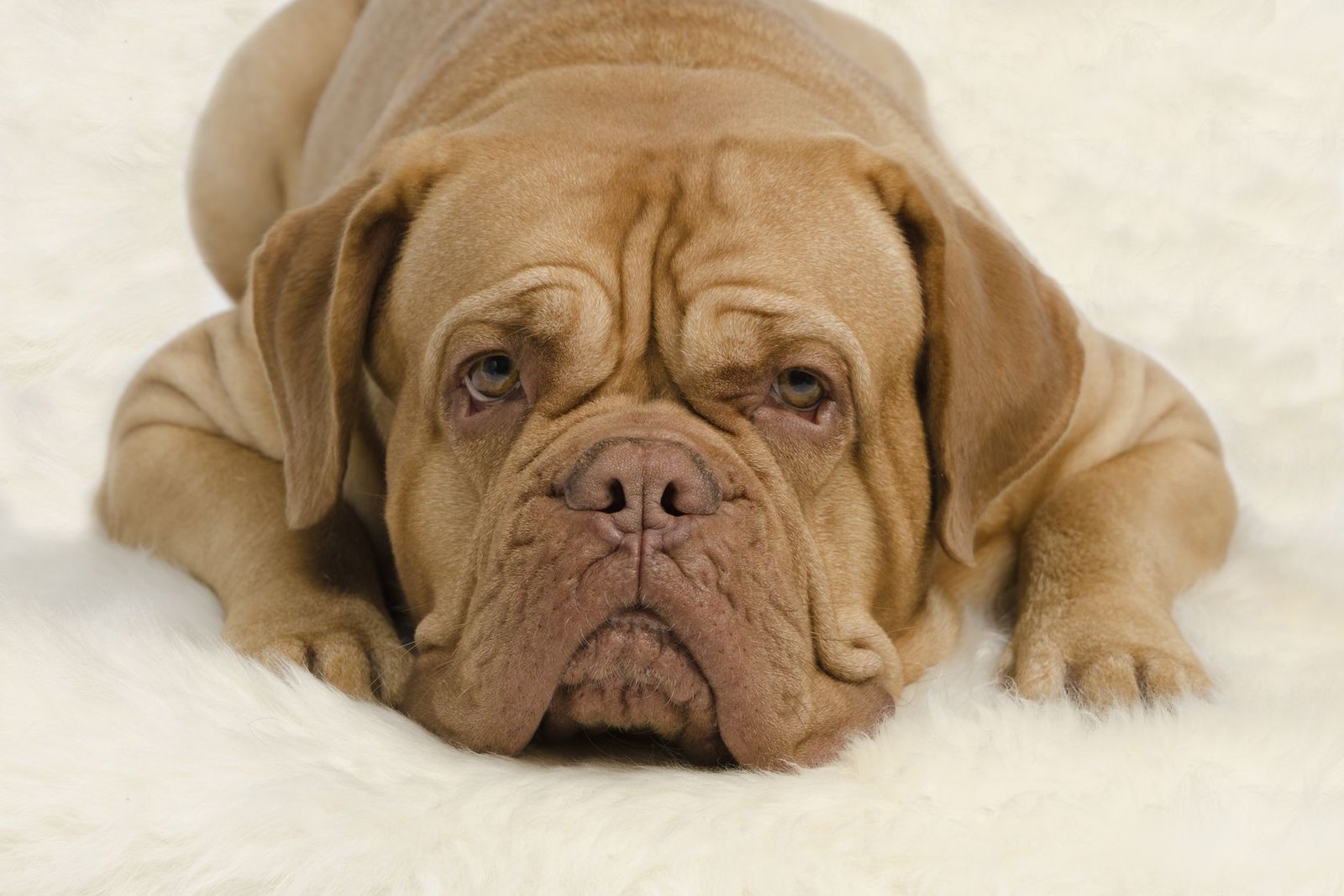 Call the Pet Stain Experts First
If you have a problem with pet odor or a pet stain in your home call Jouny's Carpet today. We will take care of any pet odor problems! Jouny's Carpet technicians are experts in pet stain removal – and we should be. After all, we have more than 25 years of experience backing our techniques and our products, and that means we know just about everything there is to know about pet stains and how to treat them. If you have pet stains, give us a call today and find out how we can help.
Rug Stains
Rug Stains can be especially difficult to remove safely. Call Jouny's Carpet to remove stains on rugs before using solvents and cleaning agents that can do more harm than good.
Carpet Stains
Carpet odors can linger without proper cleaning. Call Jouny's Carpet to have the experts lift and steam odors with special bacteria and urine neutralizing agents. Safe and effective.
Sofa Stains
No one gets comfortable in with lingering odor of a pet accident.
Call Jouny to get your living room furniture back to smelling fresh and inviting to family and guests.