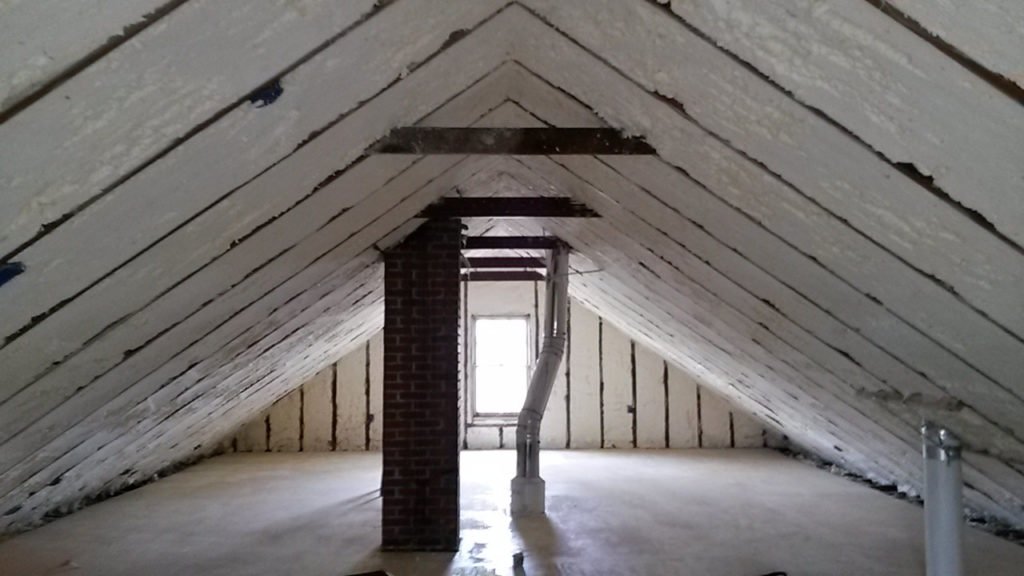 Spray Foam Offers Better Insulation Year Round
No homeowner likes to waste money with inefficiency. Spray foam insulation provides industry leading insulation and can be applied to existing and new building structures. For both new and retrofit applications, the use of SPF to create unvented attics that bring duct work into conditioned space and provide improved air-sealing can significantly reduce energy usage, which in turn reduces heating and cooling costs, and additional reductions can be achieved when SPF is used to insulate and air seal exterior walls.
We Proudly Use Lapolla Spray Foam Systems
Key Benefits
Energy performance has become front and center in the minds of homebuyers during recent
years. The high cost of energy and parallel increases in utility bills have raised consumer
demand for efficiency. Together with increases in building energy-code requirements,
homeowners, builders and community developers are more frequently turning to closed-cell
spray polyurethane foam (ccSPF) as an insulation and exterior material. The material has
a higher R-value per inch than competing products, significantly reduces air and moisture
infiltration to the building envelope and provides continuous coverage, thus providing labeled
R-value without settling and without R-value degradation after installation—a significant
problem with other insulation materials.
Keep unconditioned air from leaking in

Keep conditioned air from leaking out

Prevent drafts from within the structure

Keep heat during the winter

Keep heat out during the summer

Maintain uniform temperature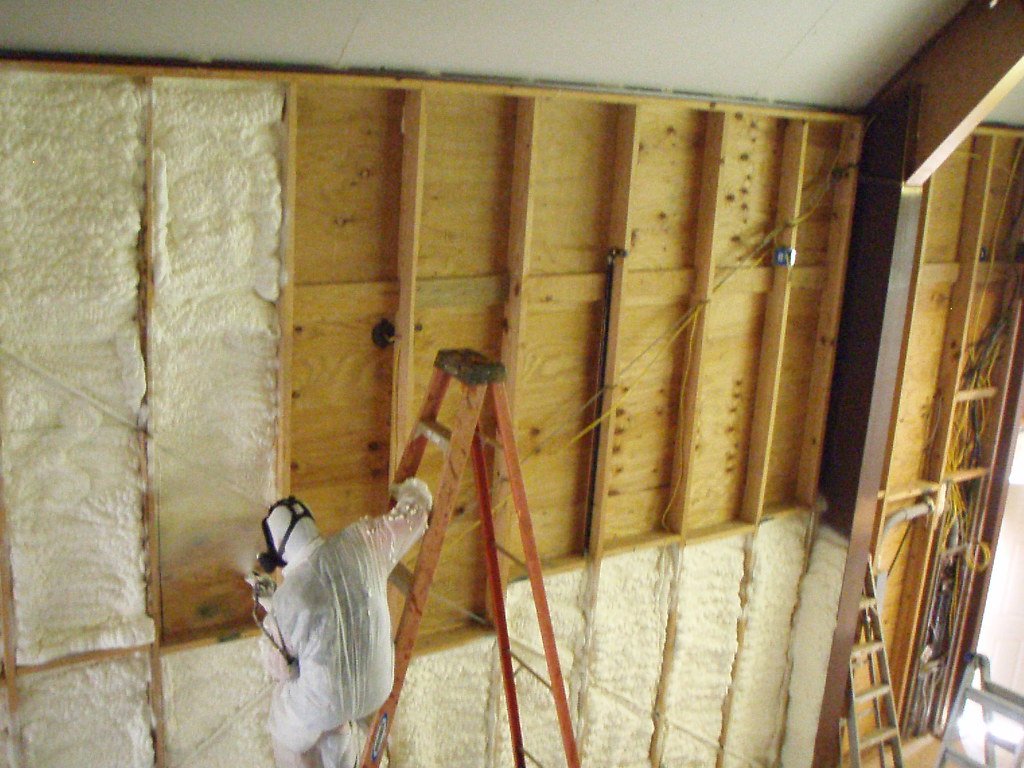 Insulation, working together with the roof, wall and foundation assemblies (as well as the related sub-elements of each assembly), forms the building envelope

Among other functions, the building envelope must: - Keep wind and unconditioned air out - Keep the conditioned air in - Prevent drafts

Air movement (into and out of the house) has many detrimental effects: -Moisture within air impacts the long-term performance and structural integrity of the building - Introduction and distribution of pollutants and microbes - Thermal heat transfer