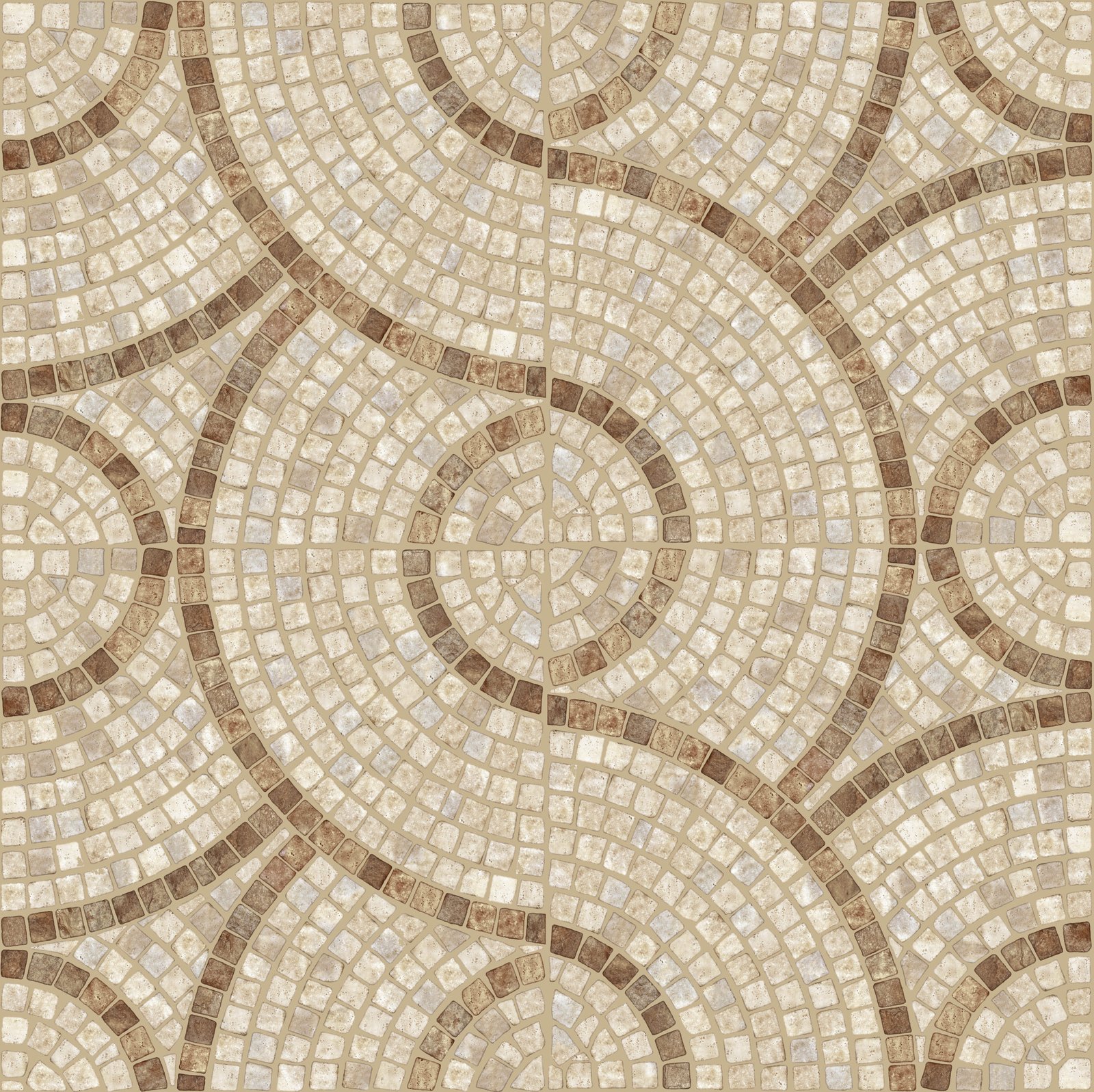 Keep Tile Beautiful
Tile is a great. It's practical. It's long-lasting, easy to clean, and increases the value of the home. It's also beneficial from an aesthetic standpoint—the tile comes in many colors, patterns, and sizes that complement and tie a room together. Tile is an easy-to-maintain surface, but over time, tile surfaces and grout lines can acquire a buildup of grime, dirt and even embedded germs that can be difficult to clean, even with serious scrubbing. Your once-beautiful floor has acquired a dingy cast that doesn't show off its underlying beauty. Keeping tile and grout clean takes special techniques designed to help restore the beauty of the original floor without damaging its surface. For over 25 years, Jouny Carpet Services has been providing professional tile and grout cleaning services in Detroit and southeast Michigan. We use the latest and greatest tools and solutions to ensure that your tile and grout look like new before we leave, and we can assure you that your tile and grout will be as clean as they were when you had your floors installed.
Our Process For Tile
We clean all kinds of tile, from bathroom floors to the soot-encrusted tile around your fireplace. We'll tackle tough grease spots in your kitchen, pull up ground-in dirt in high-traffic areas, and even remove stains from the grout between your tiles wherever necessary. We use cutting edge equipment and cleaners to make cleaning your tile look easy and our 30-day clean guarantee ensures that you'll get a high quality clean. So, no more hand scrubbing and sore knees when you have Jouny Carpet clean your tile and grout. Just call our Detroit tile and grout cleaning team today. Our service professionals will bring out our industrial-strength equipment and solutions to bring your tile back to life, restoring its vibrancy and improving its overall look in no time at all. Jouny Carpet Cleaning uses a hard surface cleaning device that utilizes rotary spray jets to thoroughly clean tile and grout. Our hard surface cleaning tool can use heated or unheated water at high pressure to clean the floor surface. The vacuum slots surrounding the rotary spray jets then suck up the water, grime and grit and results in clean grout and sparkling tile! Jouny Carpet Cleaning uses the best equipment and the most effective chemicals to make sure we do the best job possible for our customers.  Our techs are thoroughly trained and always courteous.
Vacuum to remove loose soil and dirt.

Pre-treat tile and grout with an alkaline detergent to break down dirt.

Hand scrub tile and grout to loosen ground-in soil.

High pressure rinse to remove detergent and soil.

Treats tough stains (not applicable on all materials).