Professional Spray Foam Insulation
Spray Foam Insulation is a an insulating material and air barrier that seals open walls, attics, crawl spaces, rim joists, and basements against air movement and energy loss.
Cellulose insulation can be used in both existing homes and new construction.  It can be blown into attic cavities as loose-fill, dense packed into walls and floors or wet sprayed for new construction.  It helps increase heat retention and has the potential to damped noise.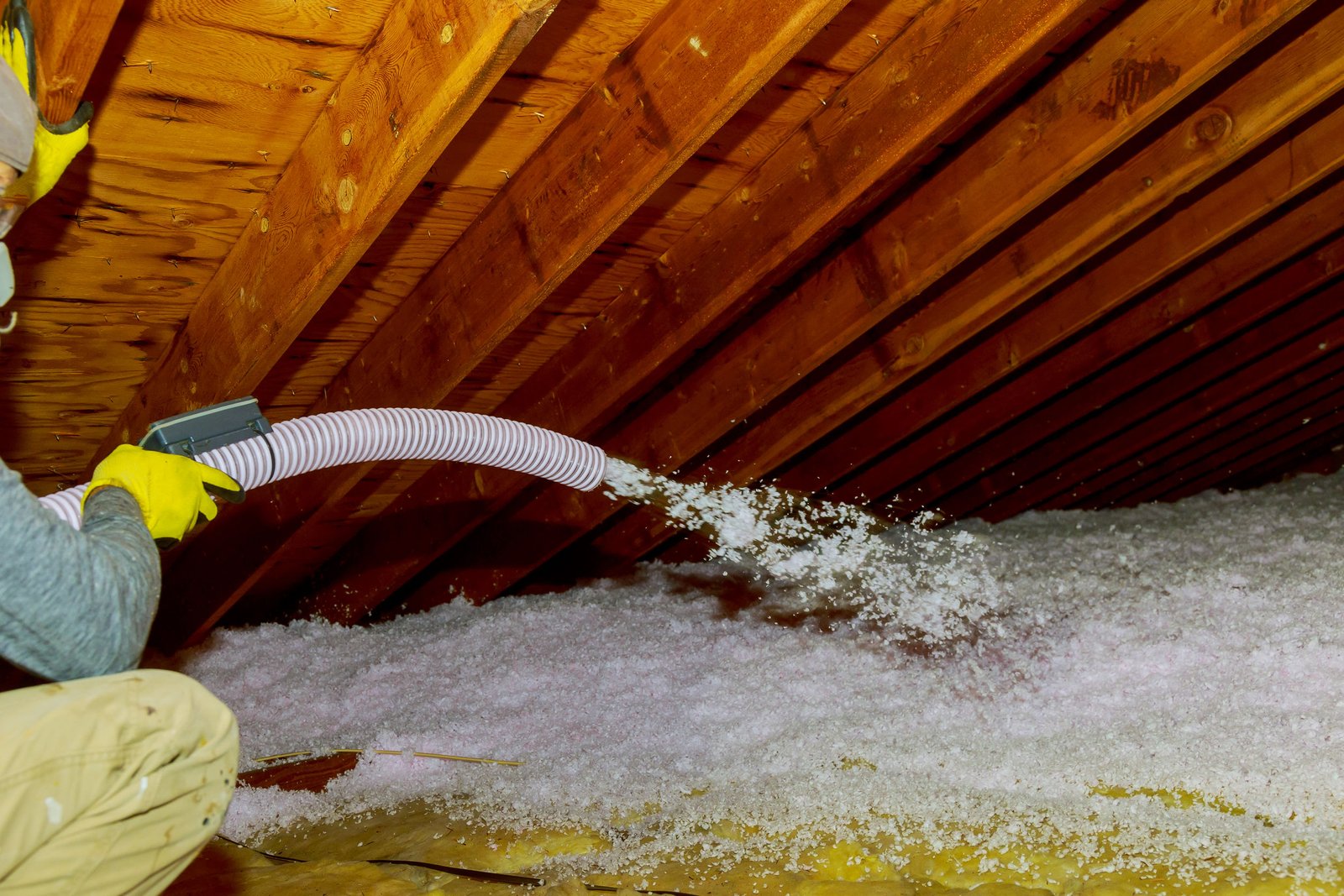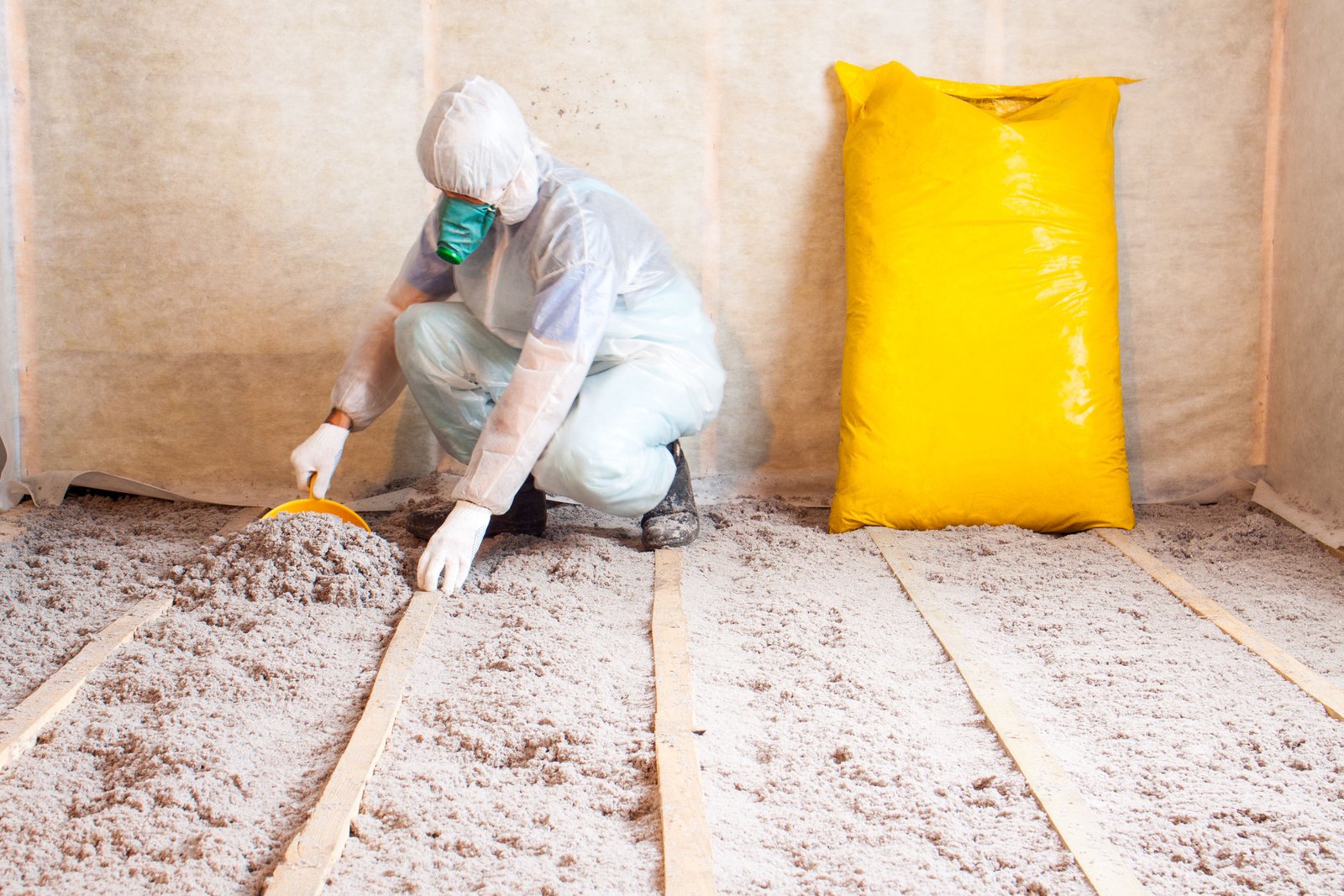 Make a tough job easy with our help!  If your home has old blown insulation in the attic, removal can be a tedious chore.  Jouny insulation removal can provide a fast insulation removal and even replace it with new blow in insulation.
We Proudly Use Lapolla Spray Foam Systems
Creating an "air tight" building through the installation of FOAM-LOK insulation, caulking, and weather stripping, is the fastest way to reduce energy consumption, improve indoor air quality, and maintain a comfortable indoor environment. Non-insulated walls can cost homeowners thousands of dollars each year in heating and cooling bills.